Design Sprint for a motivating heartbreak app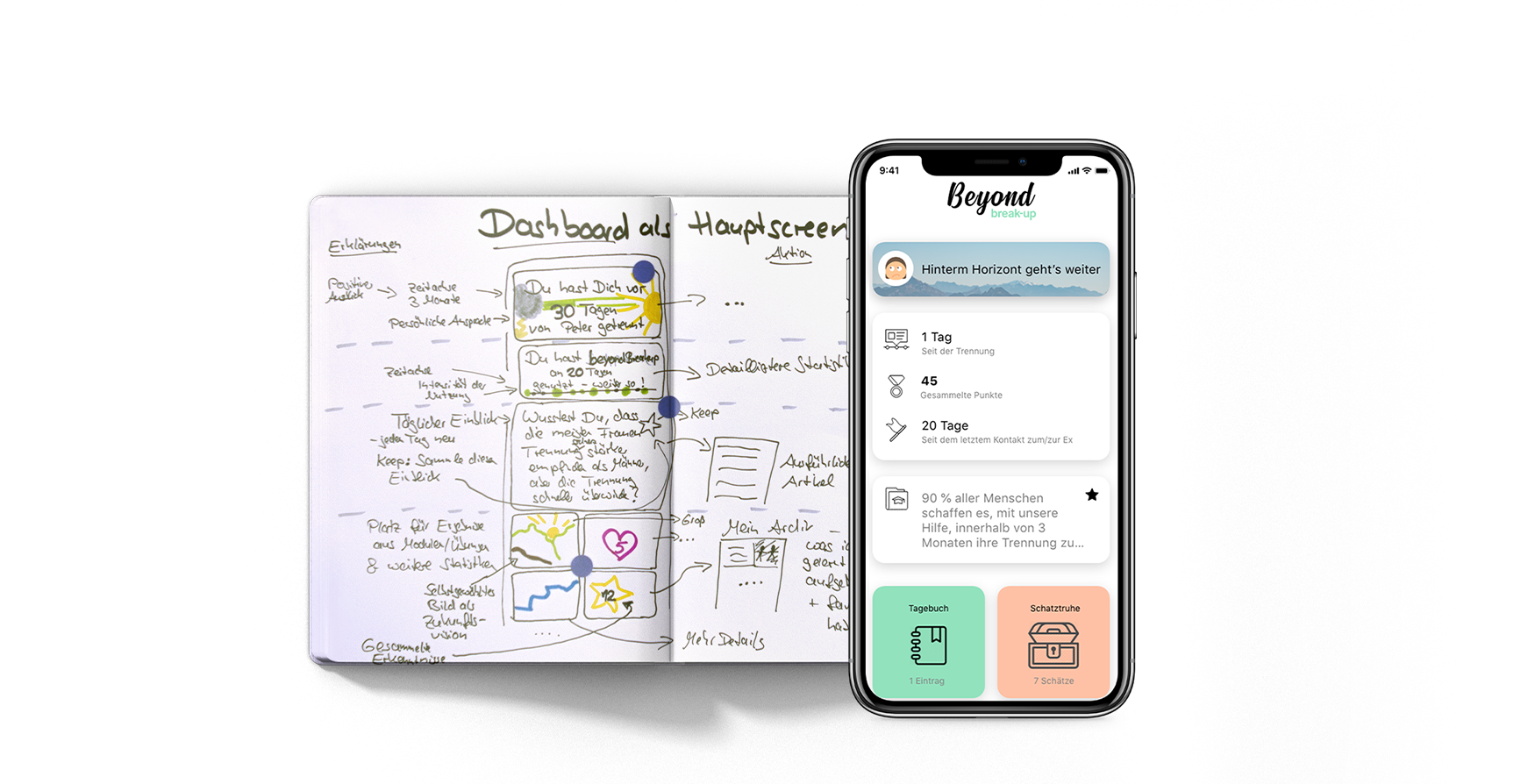 Fitness app? With individual assistance to physiotherapy.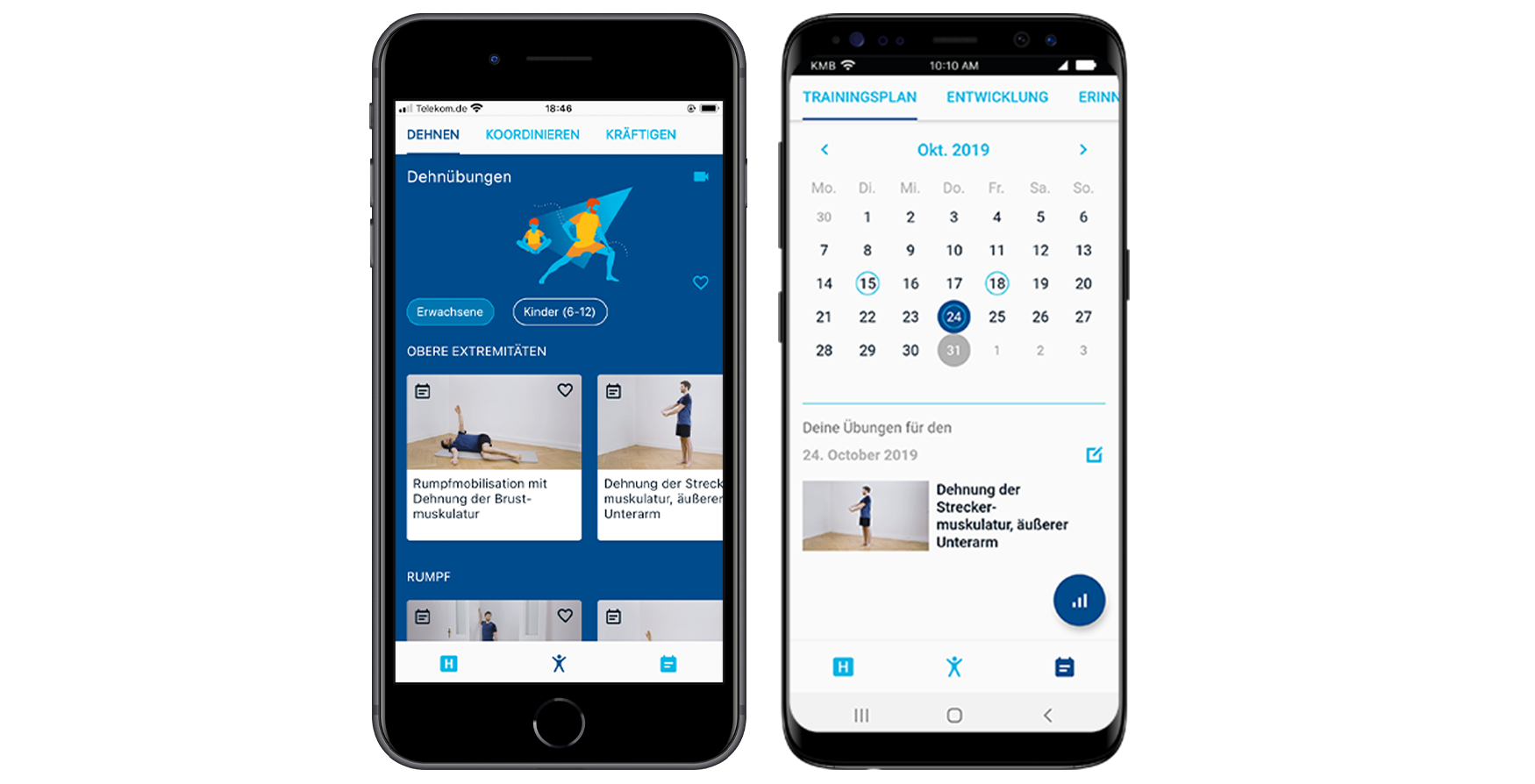 Because we want to help people with cancer

We are a Google Android Certified Agency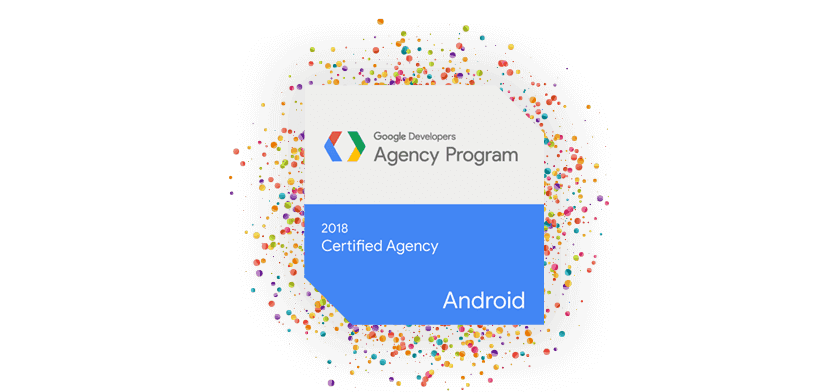 We make mobile technologies a part of your everyday life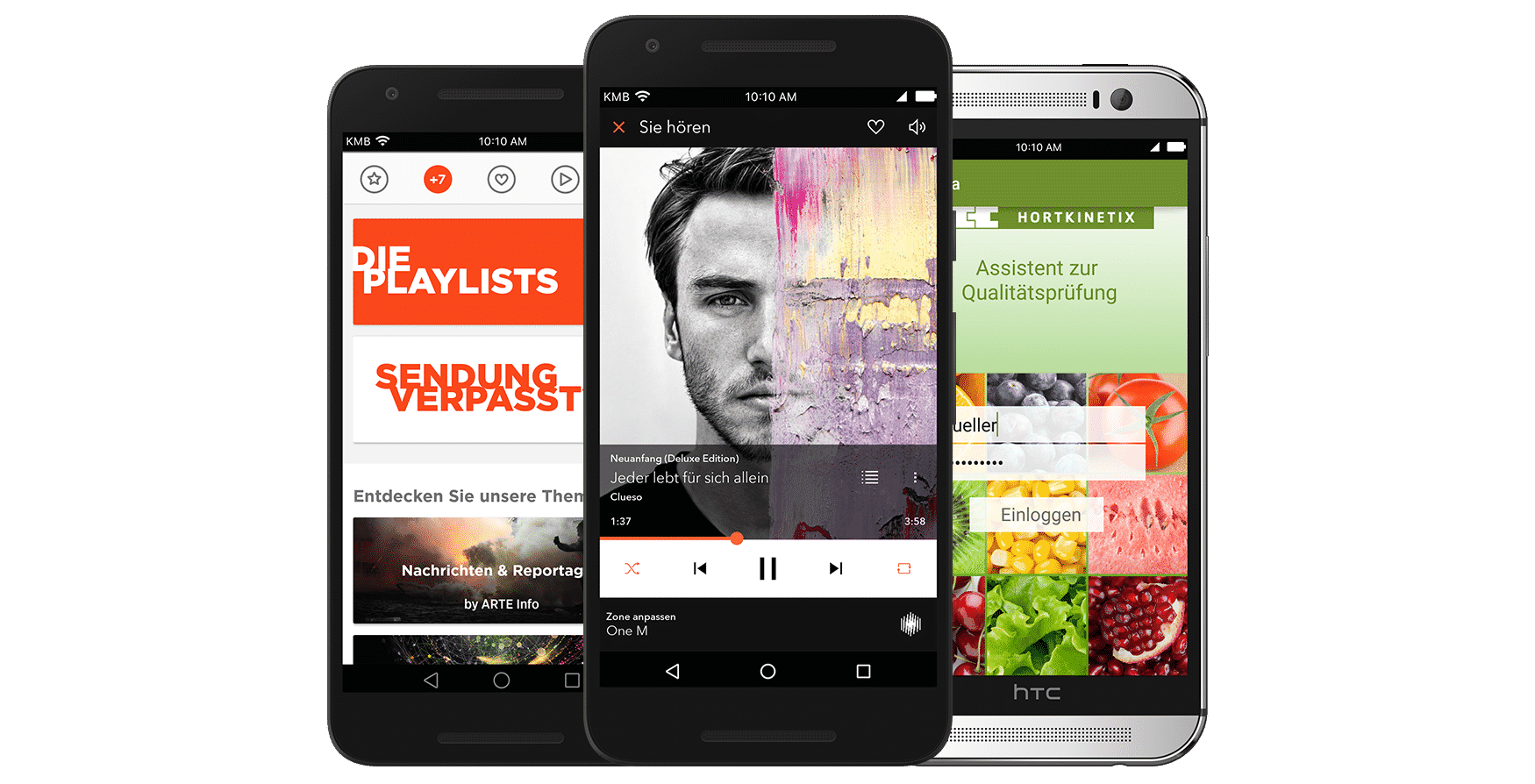 Discover history with the berlinHistory app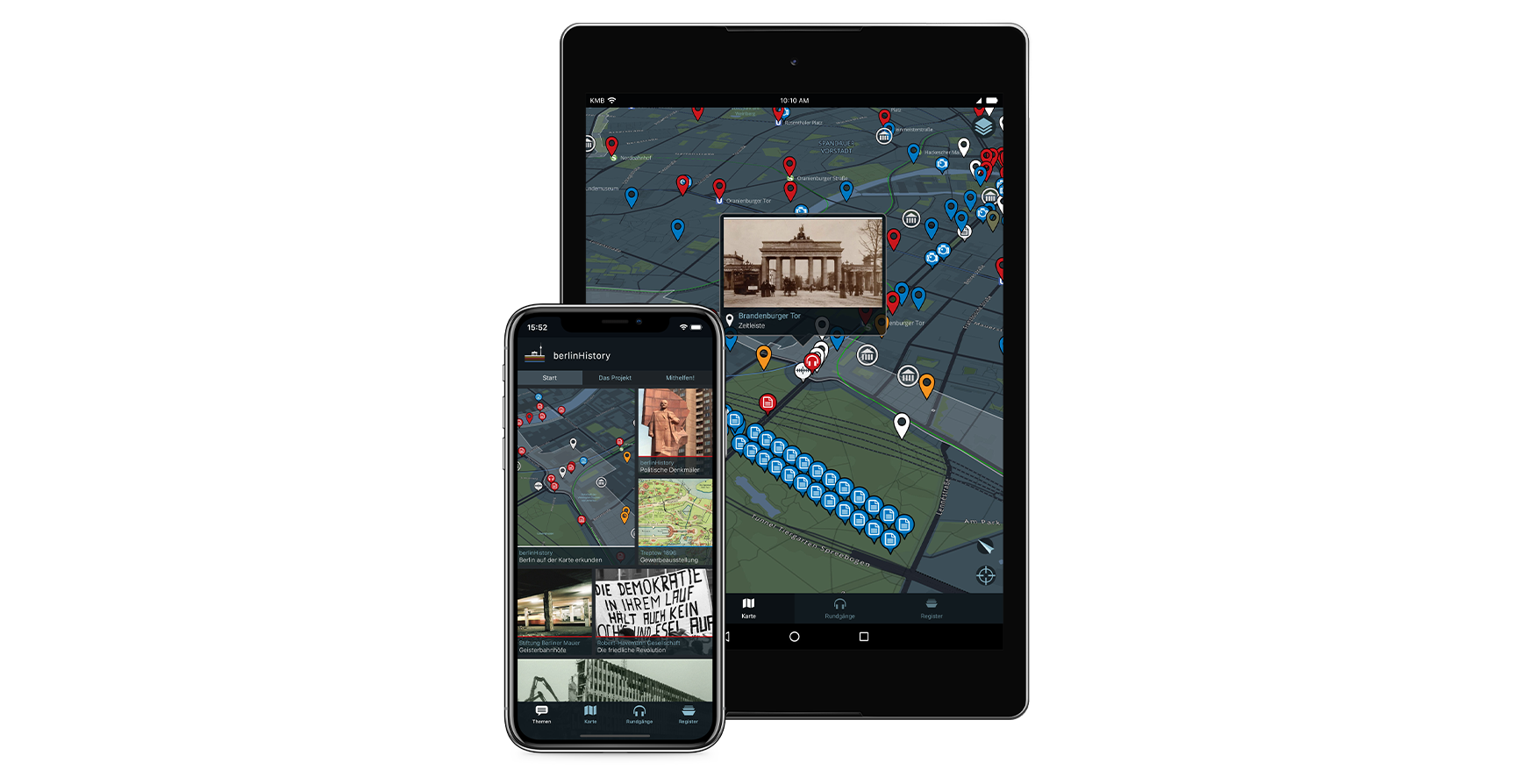 Agency for App Development for Android, iOS and mobile web
Karlmax Berlin focuses on App Development for Android and iOS devices. As an agency we strive to extend our customers' abilities into the world of mobile computing. We listen, understand and consult to set goals before anybody starts developing. Our team consists of developers, project management and design and is on your side during a project to address your questions and needs. We are used to working in different industries and areas of business. We design and develop software for Android, iOS and mobile web: fast, reliable and chic. With seven years of experience we are proud of our track record of successful app launches and customer relations. Since 2018 we have been approved as an Android certified Agency by Google.
Karlmax Berlin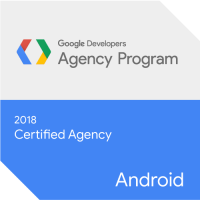 Google Android Certified Agency
In early 2018 we have been approved by Google as Android Certified Agency in the Google Agency Program. We are proud of our teams' performance and hard work that have led to the successful completion of this certification. Talk to us to understand more how this can turn into a strategic advantage for your next project.